Automobile Quiz-2
1)Id this car and what is its claim to fame?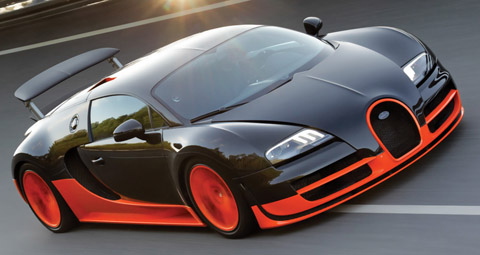 2)Manufactured by Lamborghini it is purportedly the costliest car in the world !
Only three cars are being made available every year.It has
a top speed of 221 mph. Id the car?
3)This is the old logo of which company?
4)Connect Aston Martin DB5,
Audi A6
,
1930
Bentley 4½ Litre
,
BMW 750iL
?
5)Id this iconic car
6)X translates to
translates to "federal expressways". They
have no general
speed limit
, but the
advisory speed limit
is 130 kilometres per hour (81 mph).
There is a minimum speed limit of 60 km/h. Vehicles that cannot do this speed are prohibited.These tracks can be found in
Need for Speed: ProStreet and
Burnout 3: Takedown
. Id X ?
7)Which IT company is
maintains a test fleet of autonomous vehicles that has driven 300,000 miles (480,000 km) with almost no accidents
?
8)Connect
Gent,
Venice
&
Mackinac Island ?
9)Which company manufactures the official car of US President called the "The Beast" ?
10)In the year
1999 X sent shockwaves by exceeding the
Honda CBR1100XX
's record by more than 10 mph.Its name means
"
peregrine falcon
" in Japanese.Id this iconic motorcycle ?