Quiz Time 102
1)X is a video game series
originally exclusive to the
Sony
PlayStation
.It features (
pandi-kukka), loosely,
pig
-
rat
.
It is set in Wumpa Islands, an archipelago situated to the south of
Australia
.
Id the game
2)In the recent Gujarat elections Narendra Modi used holographic technique to appear in more than one location simultaneously.Which company created this ?
3)Id him and which OS did he develop ?
4)Which device is based on he principle of
stereolithography
?
5)X
was developed when Professor Hari Dass of the Institute began looking for a supercomputer to handle his
theoretical physics
research.X
takes its name from a
Himalayan
peak.
The
Department of Atomic Energy
in India made a grant of Rs 3.5 crore to the Institute to develop X.
Identify X ?
6)Identify the software and for what it is used
7)Connect Quest Software, Alienware, Perot Systems and Gale Technologies ?
8)Id him and he is kknown for developing which famous product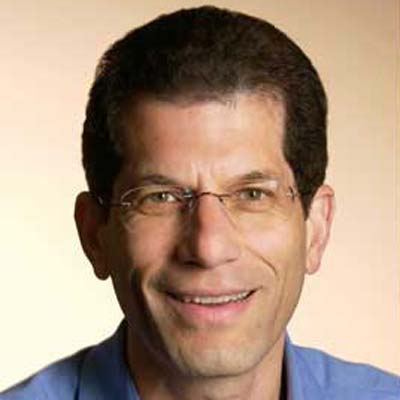 9)Expand SLIP & ISDN?
Came in my exam yesterday just wanted to share :p
10)X derives its name from UNIX objects called magic cookies.These are tokens attached to user or program and change independently depending on areas entered by user. Identify X ?